Iron-on perfection every time.
Gets hotter. Heats faster. Works magic.
Get professional iron-on results without the guesswork. With its unique edge-to-edge heat plate, perfectly even heat up to 400°F, and three new sizes to suit any iron-on project, Cricut EasyPress 2 gives you flawless transfers and lasting results.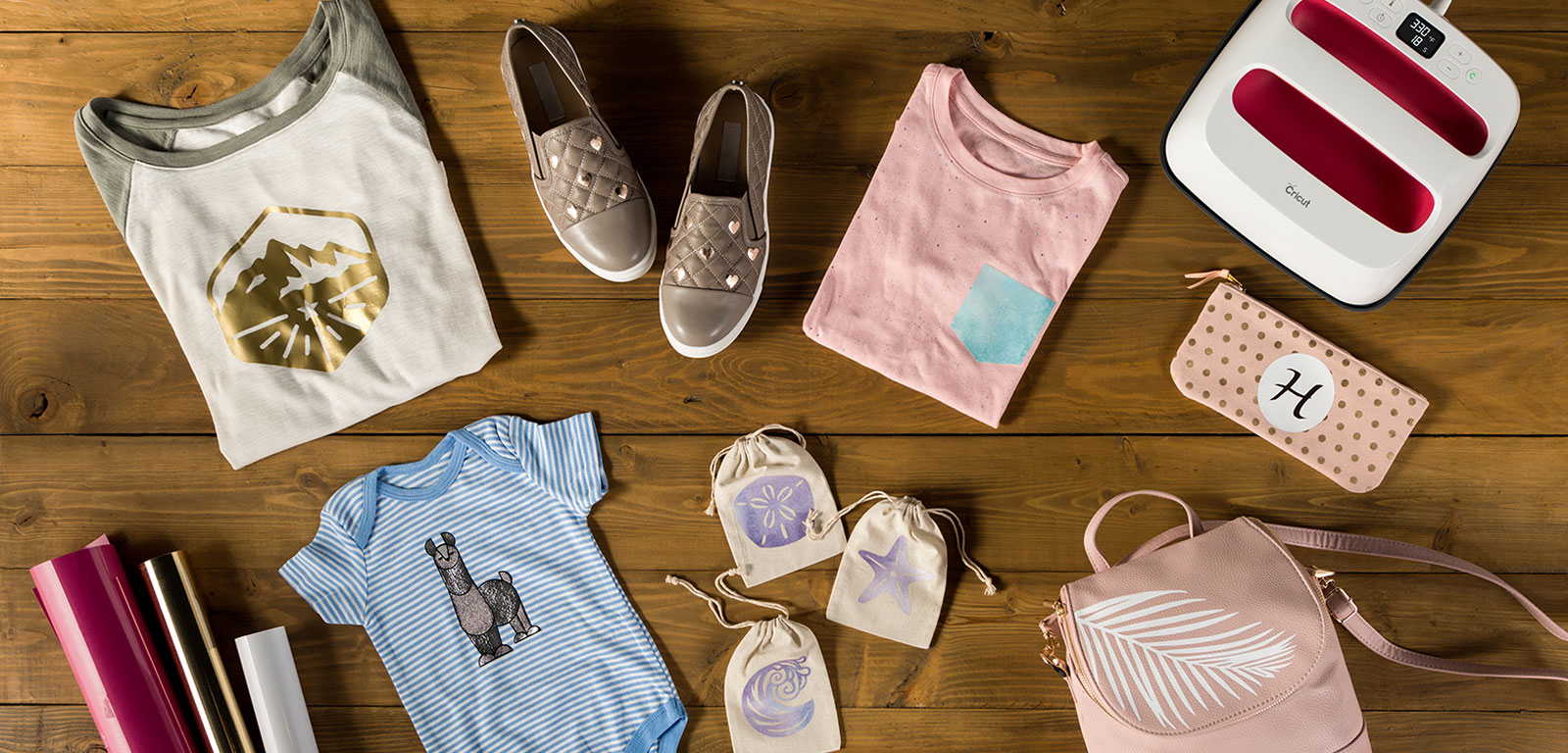 How it works
The speed of a heat press.
The convenience of an iron.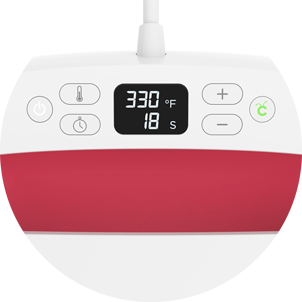 Set time and temp
Our Interactive Quick Reference Guide means no more guesswork.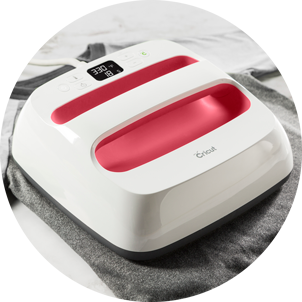 Add a little pressure
The evenly heated plate adheres your iron‑on film in 60 seconds or less.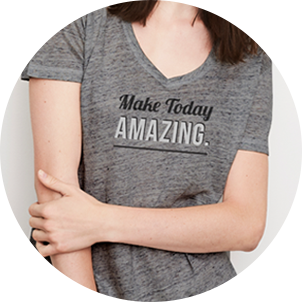 Enjoy lasting results.
Even after repeated washes, your designs will really stick.
Sizes
Now there's a size
for every project.
From petite to XL, the Cricut EasyPress 2 family has every project covered just right, from pint-size funsies to everyday T-shirts to oversized hoodies, banners, blankets, and more.



6" x 7"

9" x 9"

12" x 10"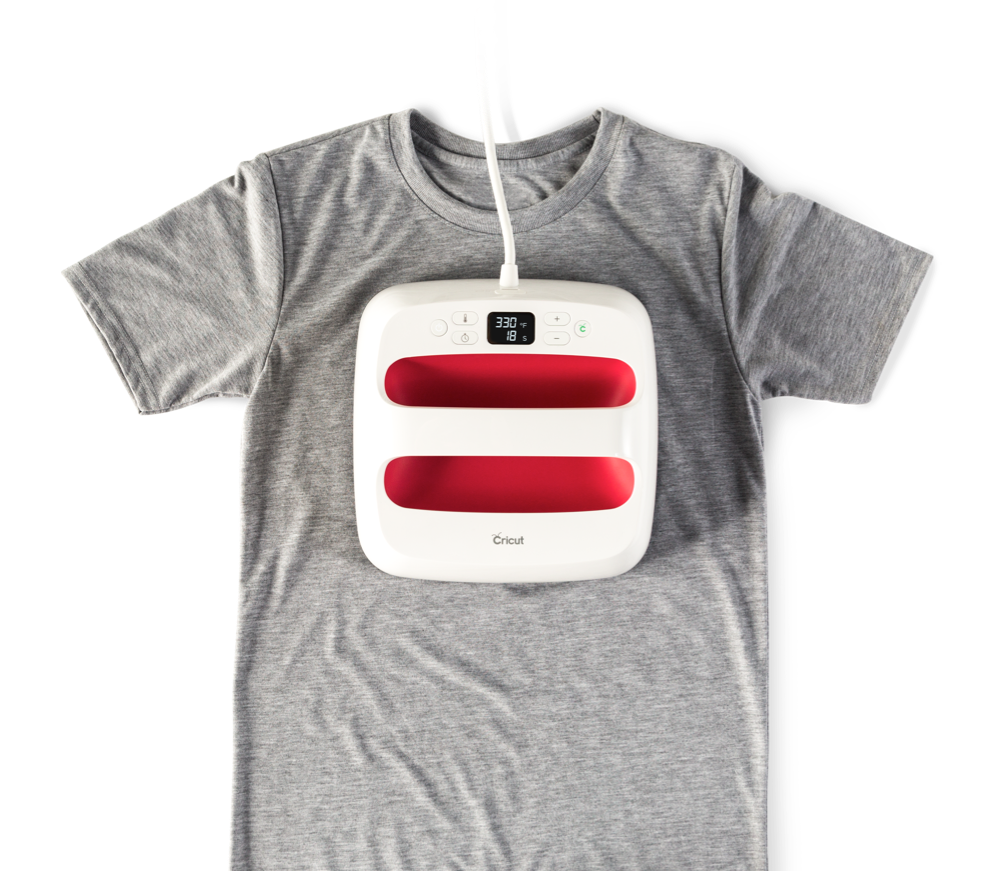 Controls
Forever foolproof.
No more vague dials and frustrating guesswork. We give you precise settings that have been rigorously tested using every iron-on type. And our Interactive Quick Reference Guide makes sure every project is set up for success.
See Guide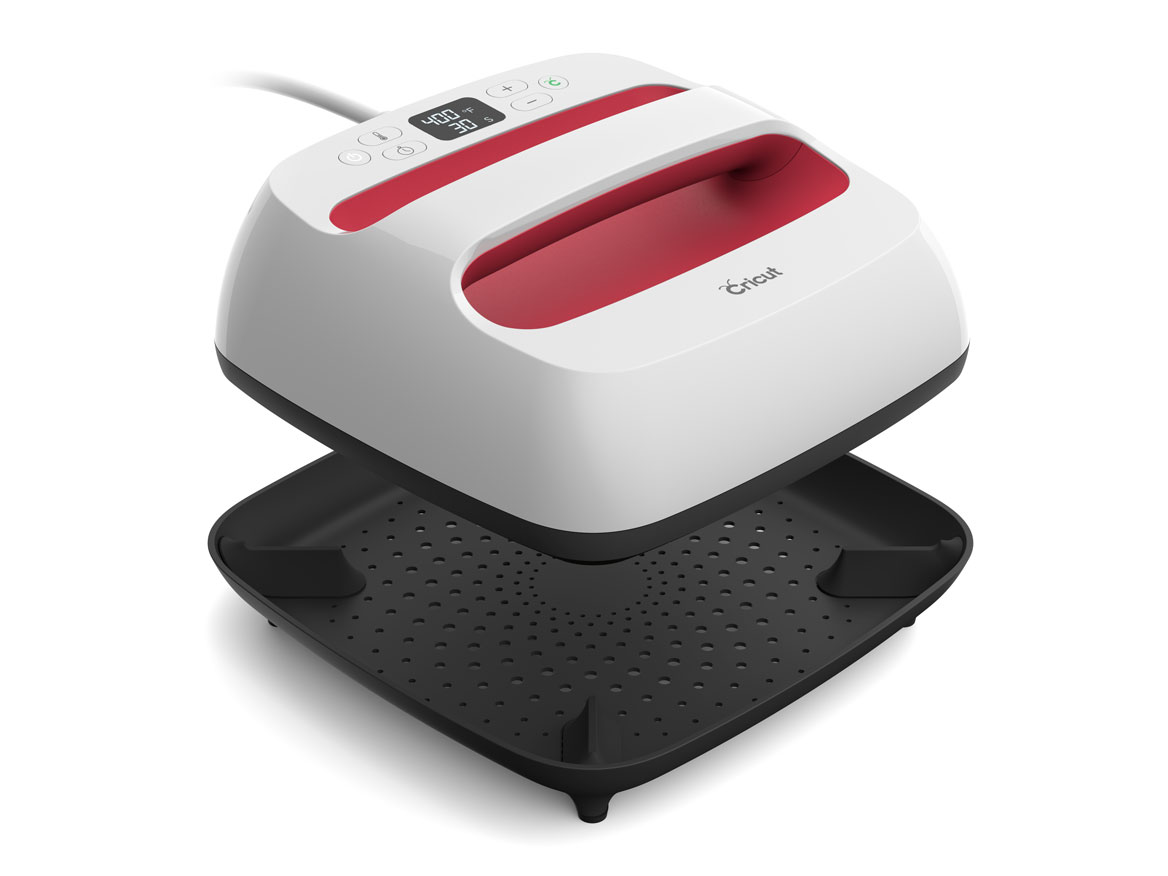 Details
Safety first. Creativity always.
Its large handle makes it extra easy to maneuver. The insulated Safety Base keeps it protected when not in use. And its auto-shutoff feature turns it off after 10 minutes of inactivity. All so you can keep your mind in creative mode, not worry mode.
This hot number comes in 2 cool colors.
Feature summary
Pro-level performance.
Home-friendly design.
Professional iron-on results in 60 seconds or less.
Incredibly simple.
Precise temperature control up to 400°F (205°C).
Super-safe.
An ideal DIY tool.
So many iron-on possibilities.
Compatible with most major brands of heat-transfer vinyl (HTV).
A perfect complement to Cricut smart cutting machines.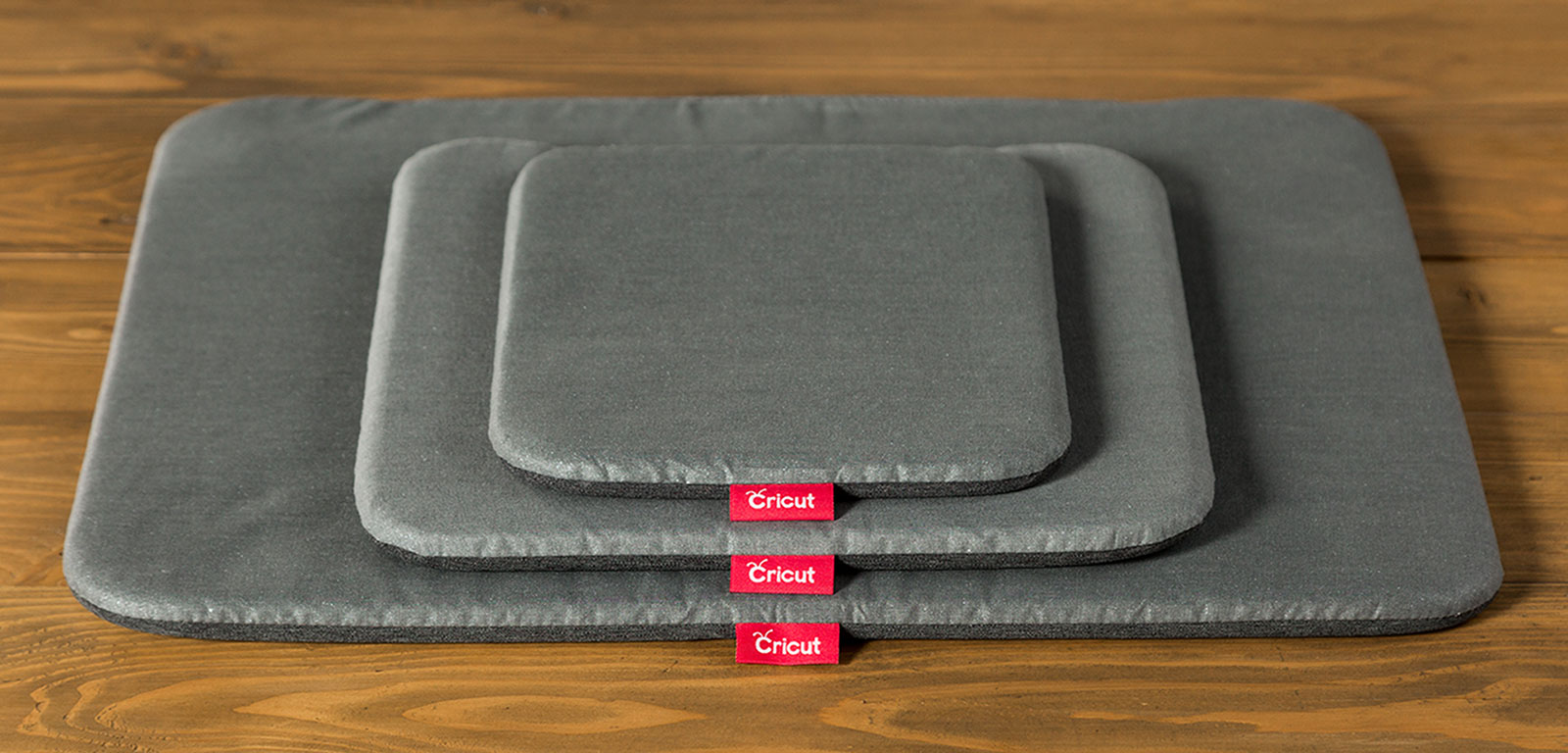 Cricut EasyPress Mat
A mat of many layers.
Protect your surface and achieve flawless iron-on applications with this essential Cricut EasyPress companion. Five layers of heat-resistant, moisture-wicking insulation create the ideal environment for foolproof iron-on results. Available in three sizes.